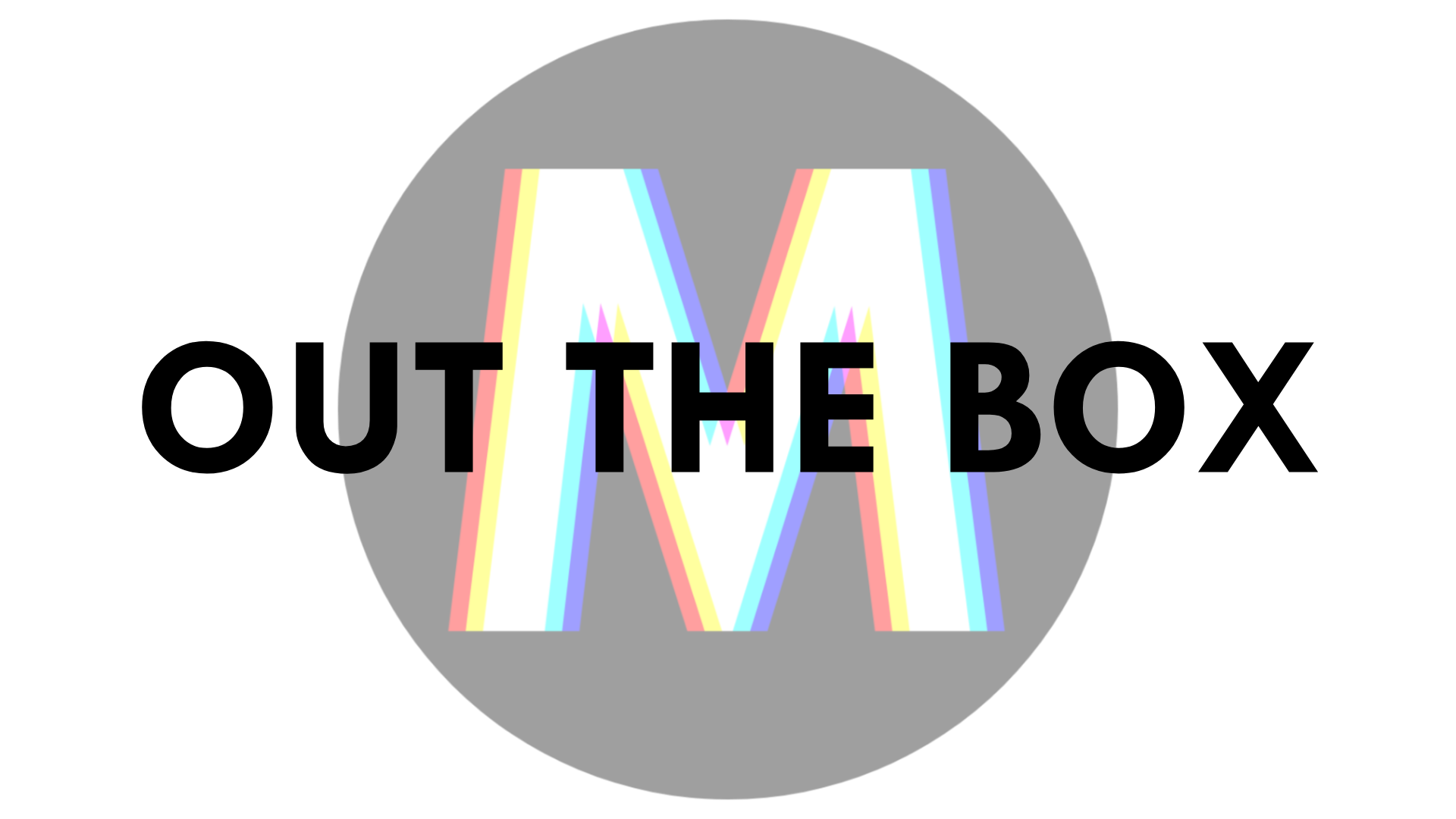 "Out the Box" is a new media project broadcasting filmed texts, streamed live and to a limited audience.
Only a limited number of pre-registered attendees will get to watch each live video. The performances will not be broadcast on social media, or recorded for later viewing -- you have to be there if you want to see something new.
When Skip Powers realizes that no one will ever love him, he volunteers to go to Mars -- and the Principal of NASA says, "Yeah, sure. You'll do." This outrageous comedy about what it means to attempt to live your life in the pursuit of great things spans a million years and fifty-five million miles.
Register Now!
Space is limited for this exciting video event, presented FREE!
DRIVE
written by Debroah Yarchun
directed by Patrick DuLaney
Friday, January 7th, 2022
Featuring Jon Day | Janelle Lauer
Tad Paulson | Janet Schlapkohl
Jessie Shaw | Nicole Sumlin
Co-Sponsored by
Cedar Rapids Bank & Trust
ImOn Communications
Since March of 2020, Mirrorbox has presented over 50 readings of scripts by the most daring playwrights in contemporary theatre.
Click here to see the readings presented in 2020.
Click here to see the readings presented in 2021.