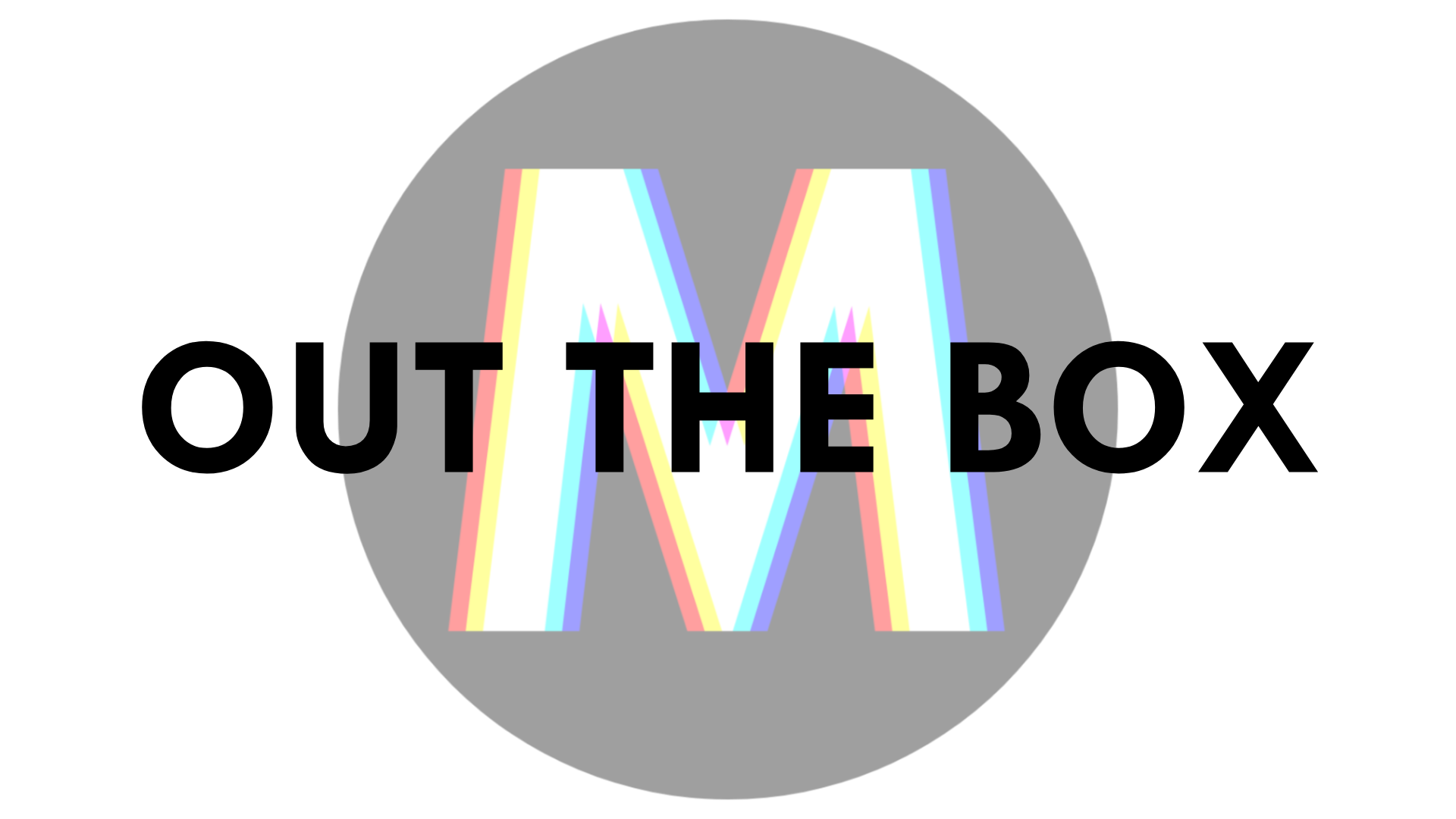 "Out the Box" is a new media project broadcasting filmed texts, streamed live and to a limited audience.
Only a limited number of pre-registered attendees will get to watch each live video. The performances will not be broadcast on social media, or recorded for later viewing -- you have to be there if you want to see something new.
DRIVE
written by Debroah Yarchun
directed by Patrick DuLaney
Friday, January 7th, 2022
8 pm Central
Co-Sponsored by
Cedar Rapids Bank & Trust
ImOn Communications
A community of truckers in a small town in Iowa are forced to shift gears when they lose their jobs to self-driving vehicles. When Gloria becomes the only trucker in town still employed, resentments begin to surface. Tensions escalate as they grapple with a mystery: Haygen, a driver with close ties to all of them, has disappeared. Set in a future not far down the road, DRIVE explores our collective fears surrounding the next stage of automation and what happens when individuals in a country where we're so defined by our work are forced to reevaluate what drives them.
Register Now!
Space is limited for this exciting video event, presented FREE!
Since March of 2020, Mirrorbox has presented over 50 readings of scripts by the most daring playwrights in contemporary theatre.
Click here to see the readings presented in 2020.
Click here to see the readings presented in 2021.