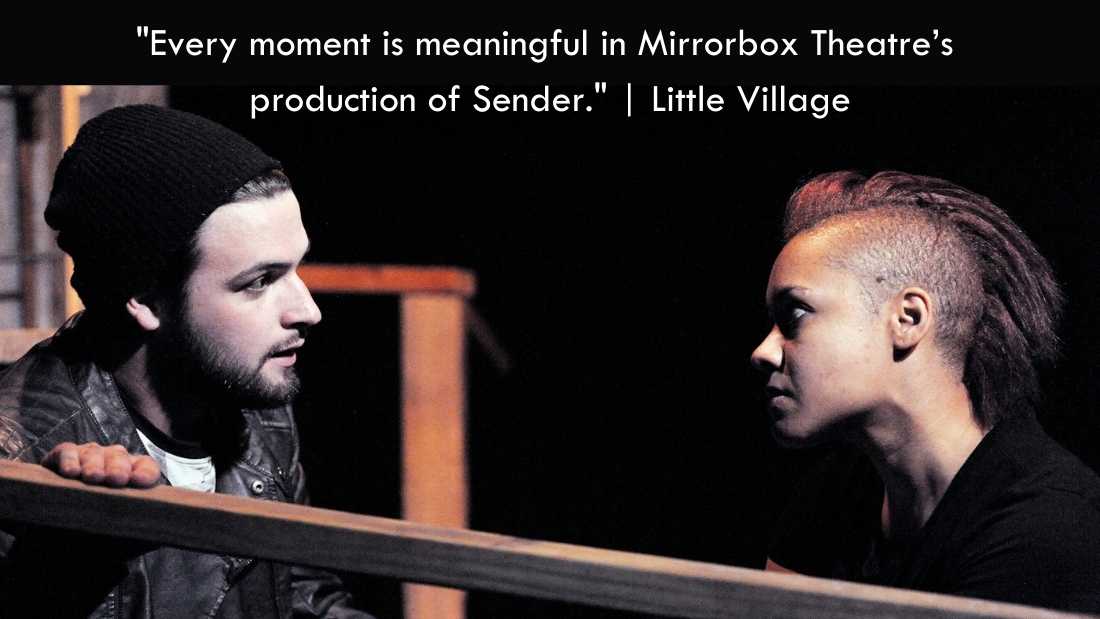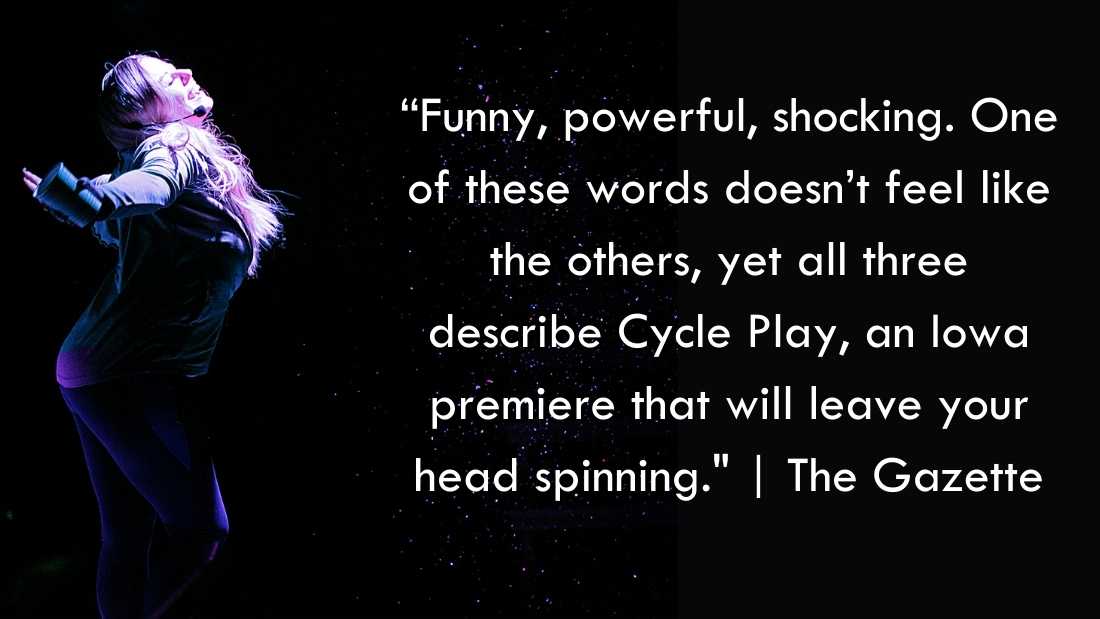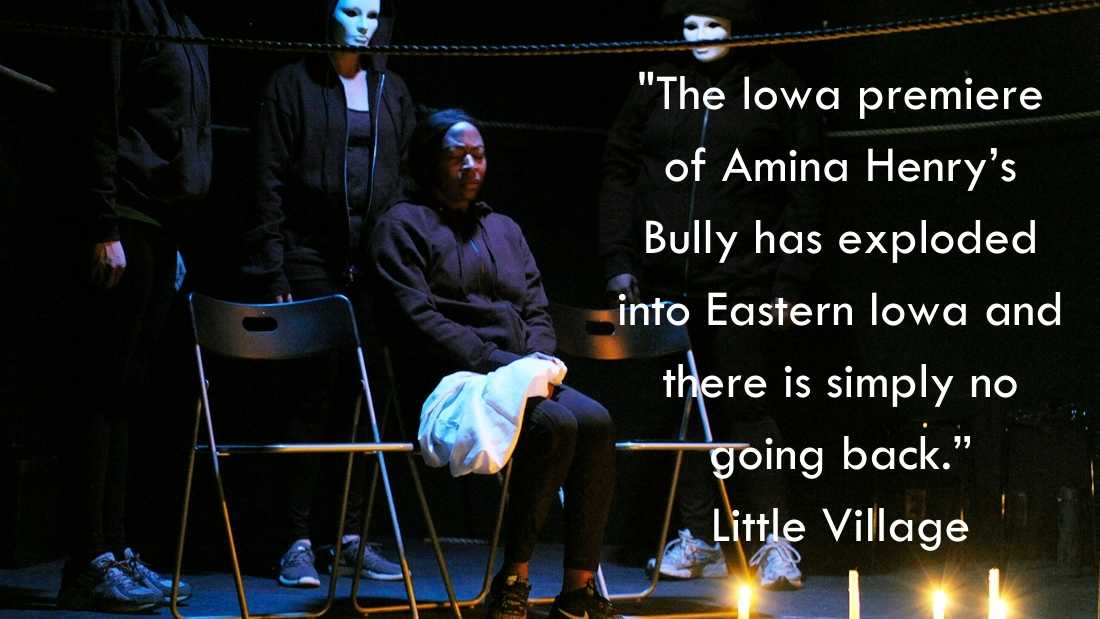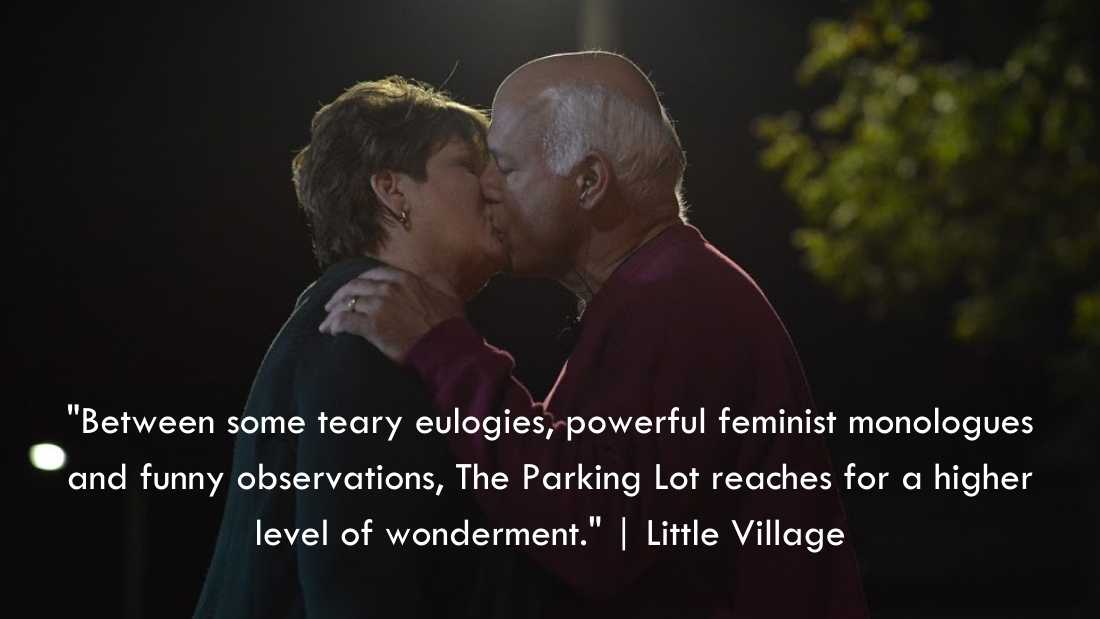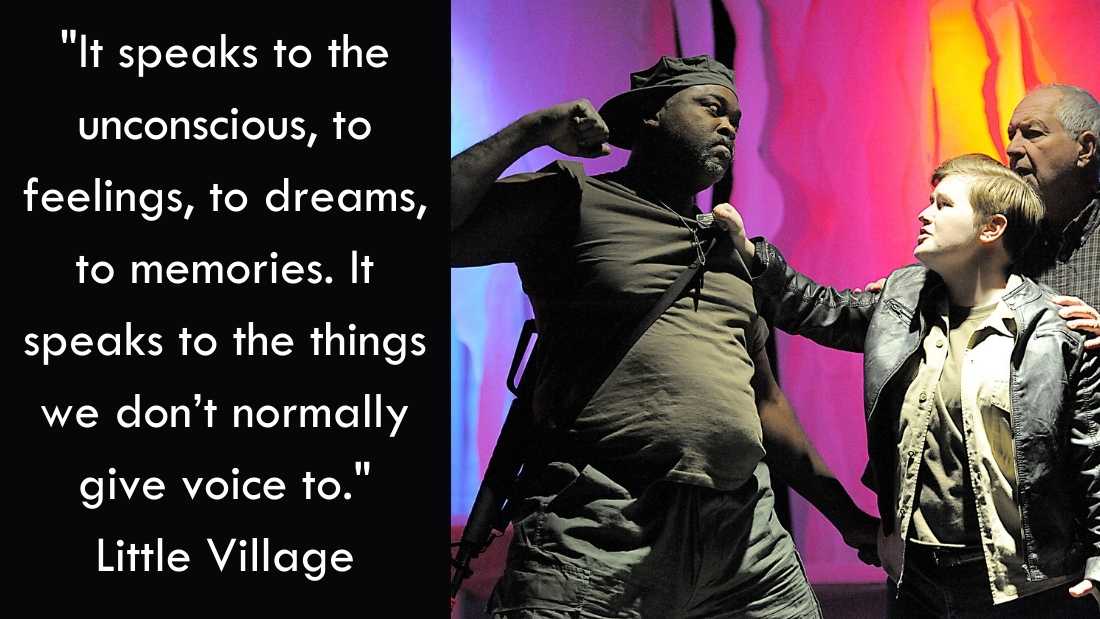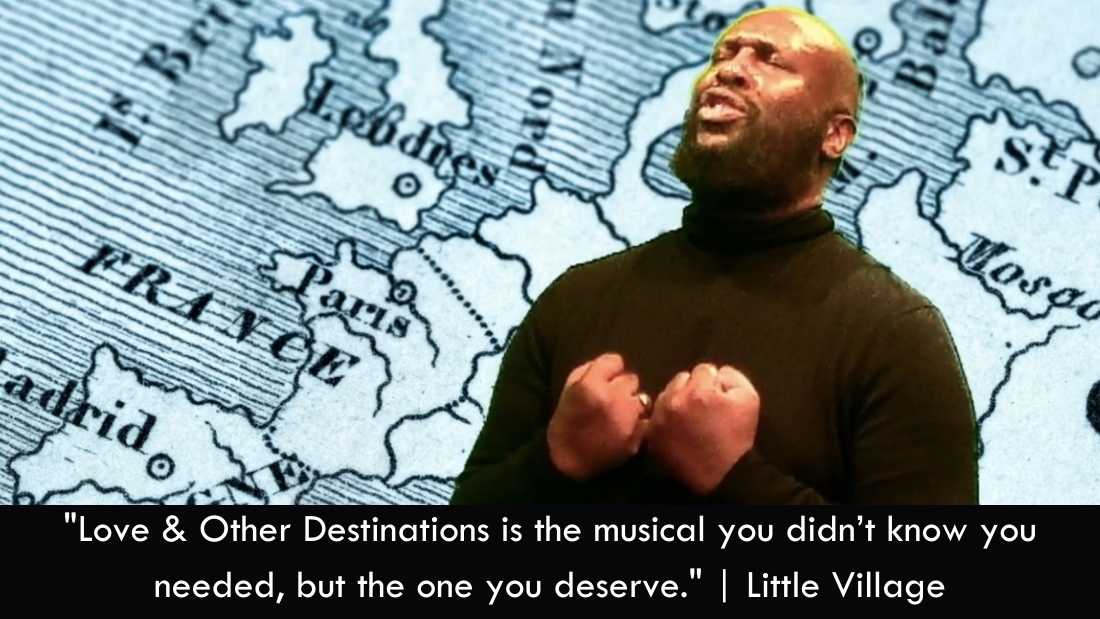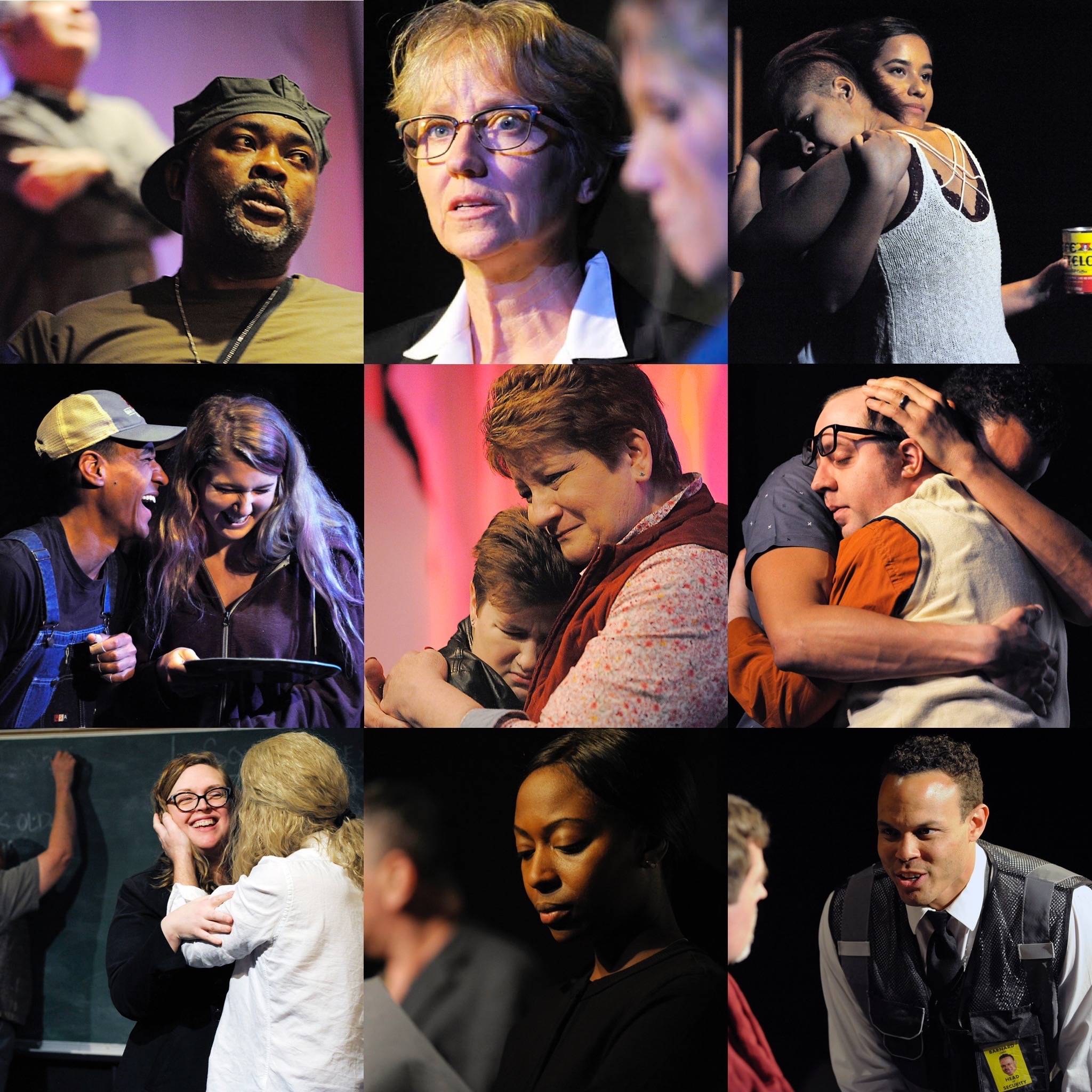 THE WORK WE DO
Mirrorbox Theatre presents Iowa premiere plays as dramatic reflections on contemporary culture, leading the conversations that define our times.
Currently in our fifth season, we are the only theatre company in the state of Iowa dedicated exclusively to presenting contemporary plays that have yet to be staged in our state. In-person and online, we bring Iowa artists into collaboration with high-level professionals from across the country, raising the level of artistic practice in our region, and broadcasting local excellence to the world.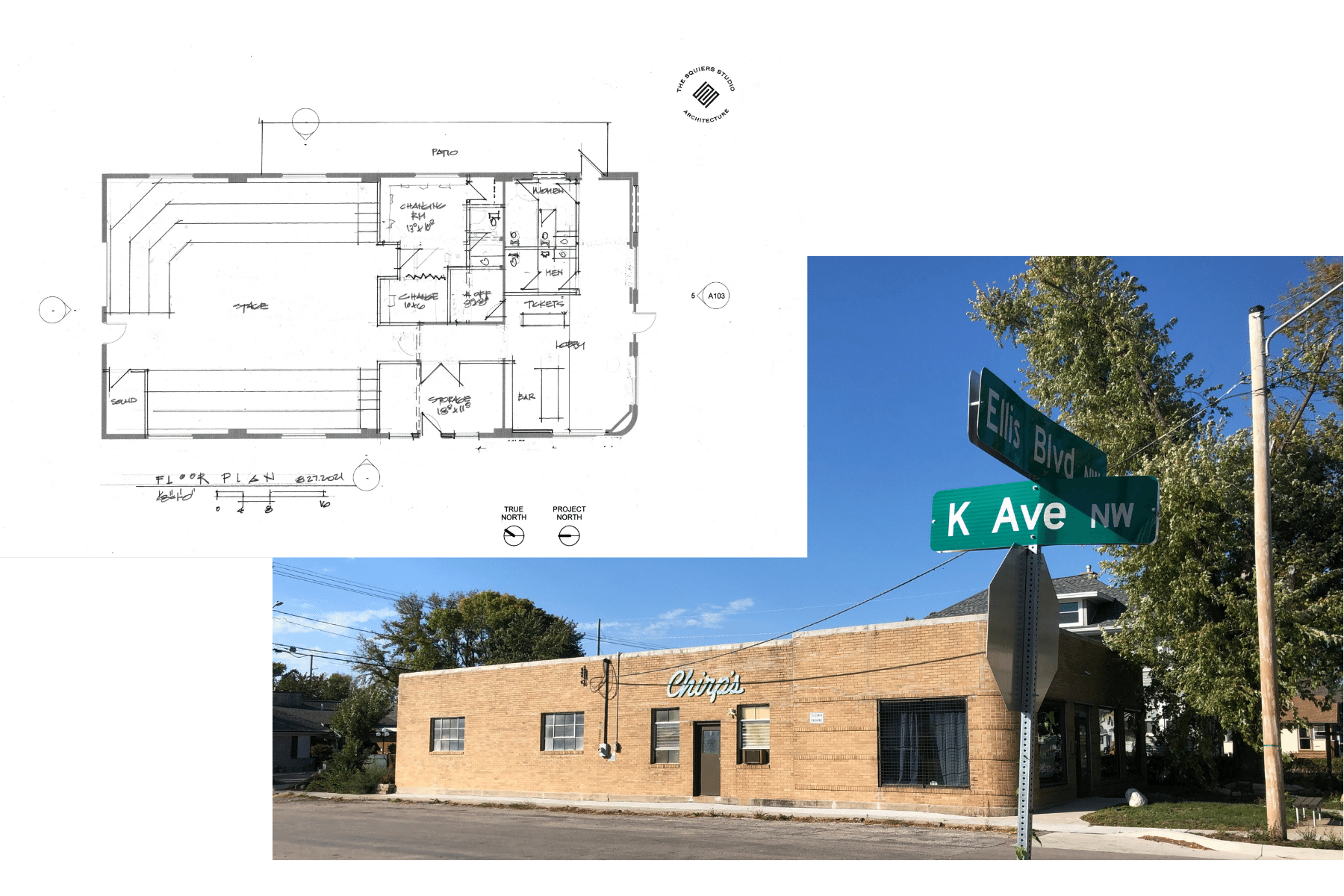 A NEW HOME
FOR NEW PLAYS
Mirrorbox Theatre is engaged in a capital campaign to establish a permanent facility, serving as the arts and culture hub of Cedar Rapids' revitalized Time Check neighborhood. In order to accomplish this, we must raise $103,000 by February 1st, 2022. For some Cedar Rapids performing arts organizations, $100,000 might produce a single show. Today, $100,000 builds a transformative destination that will serve our region for years to come. Click here to give.