March 25 - 28, Mirrorbox Theatre presented what Little Village Magazine deemed, "a quirky and revolutionary two-person musical."
4 performances were delivered live online, as the two performers worked on opposite sides of a giant green screen.
Now - for one week only - their thrilling LIVE PERFORMANCES - can be viewed via rental on Vimeo.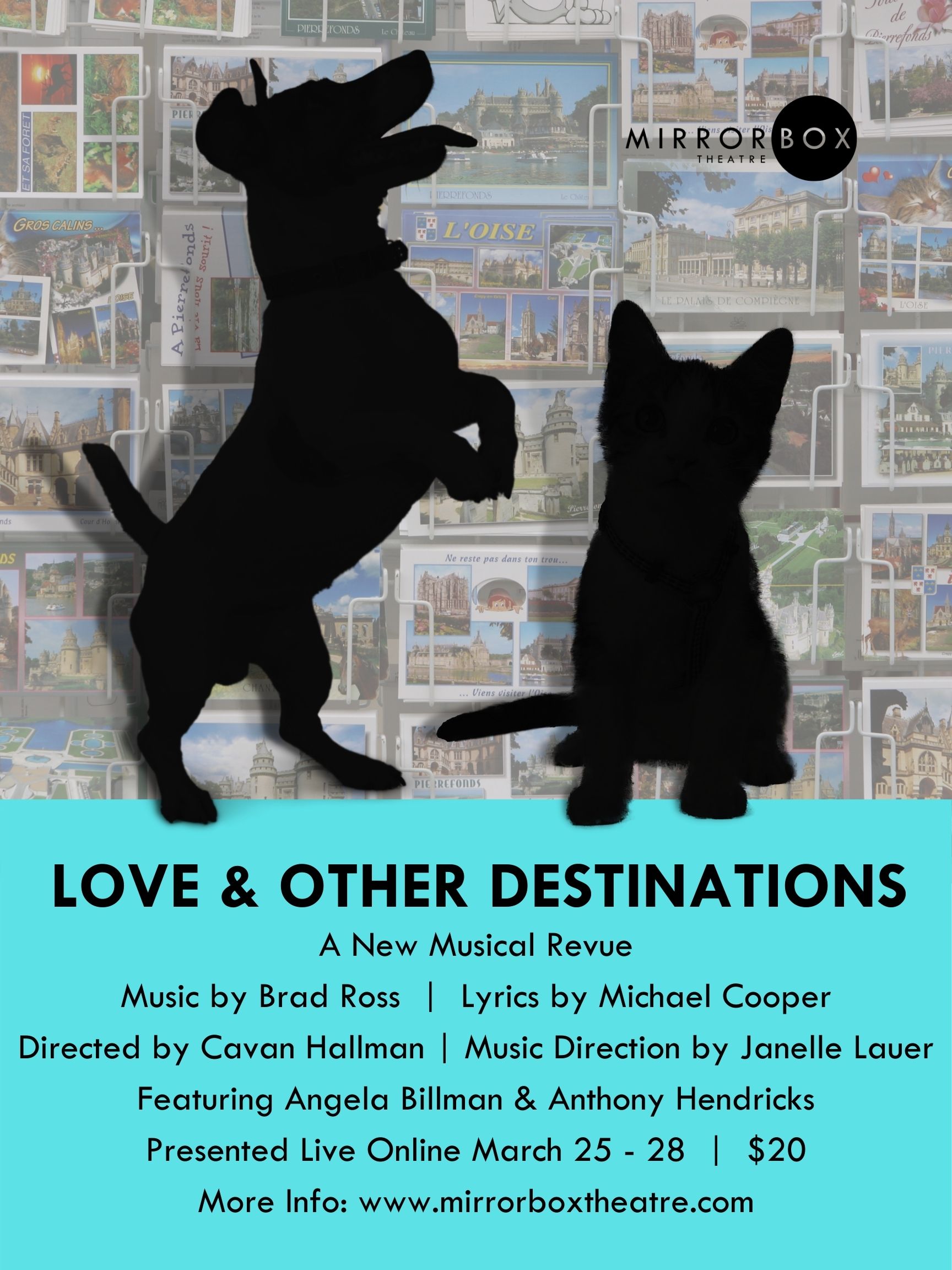 In Love & Other Destinations, timeless songs ranging from the hysterical to the heartbreaking, track one couple's right turns, wrong turns, and U-turns on their journey through love – yearning to connect.
From first encounters to final goodbyes, Love & Other Destinations is a map of the human heart, exploring the blush of burgeoning romance, the sting of broken promises, and traveling through those vulnerable emotional destinations and detours we take along the road to love.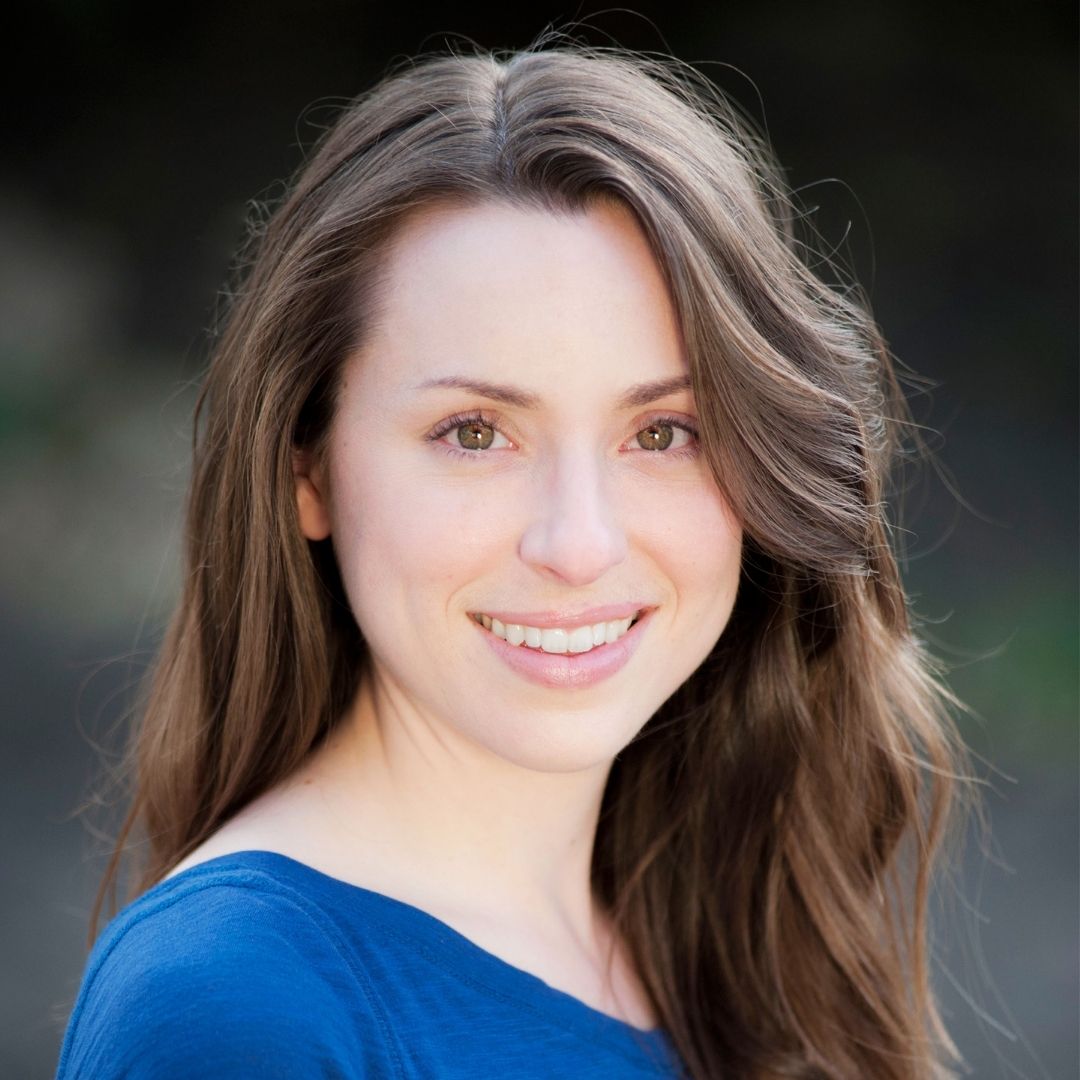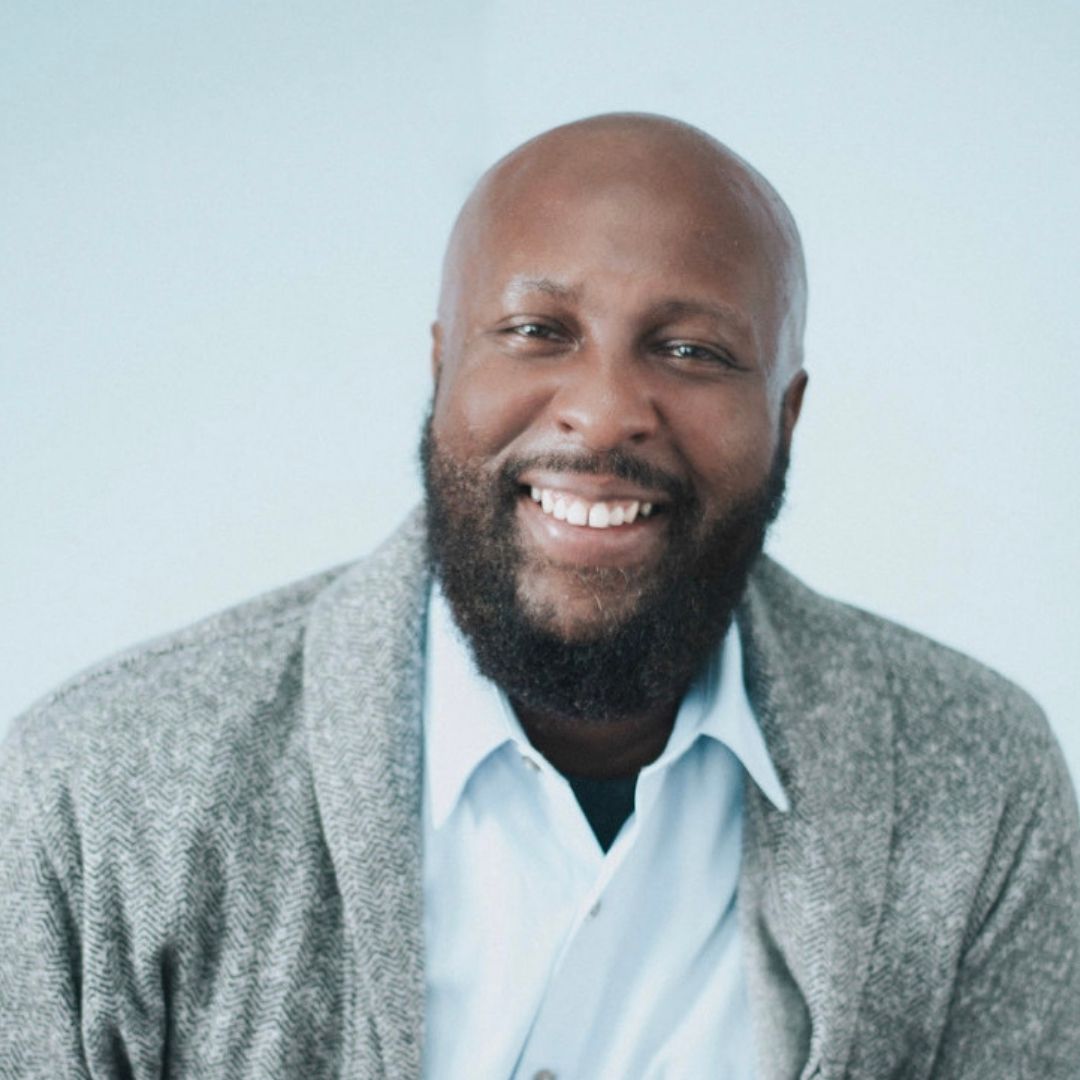 WHO'S INVOLVED
Mirrorbox Theatre presents the Iowa premiere of Love & Other Destinations: A New Musical Revue, with music by Brad Ross and lyrics by Michael Cooper. This production, broadcast live online, features actor/singers Angela Billman and Anthony Hendricks; musical direction by Janelle Lauer; stage management by Chelsea White; and direction by Mirrorbox Theatre's Artistic Director, Cavan Hallman.