CHECK OUT THIS AMAZING CAST OF LOCAL LEGENDS!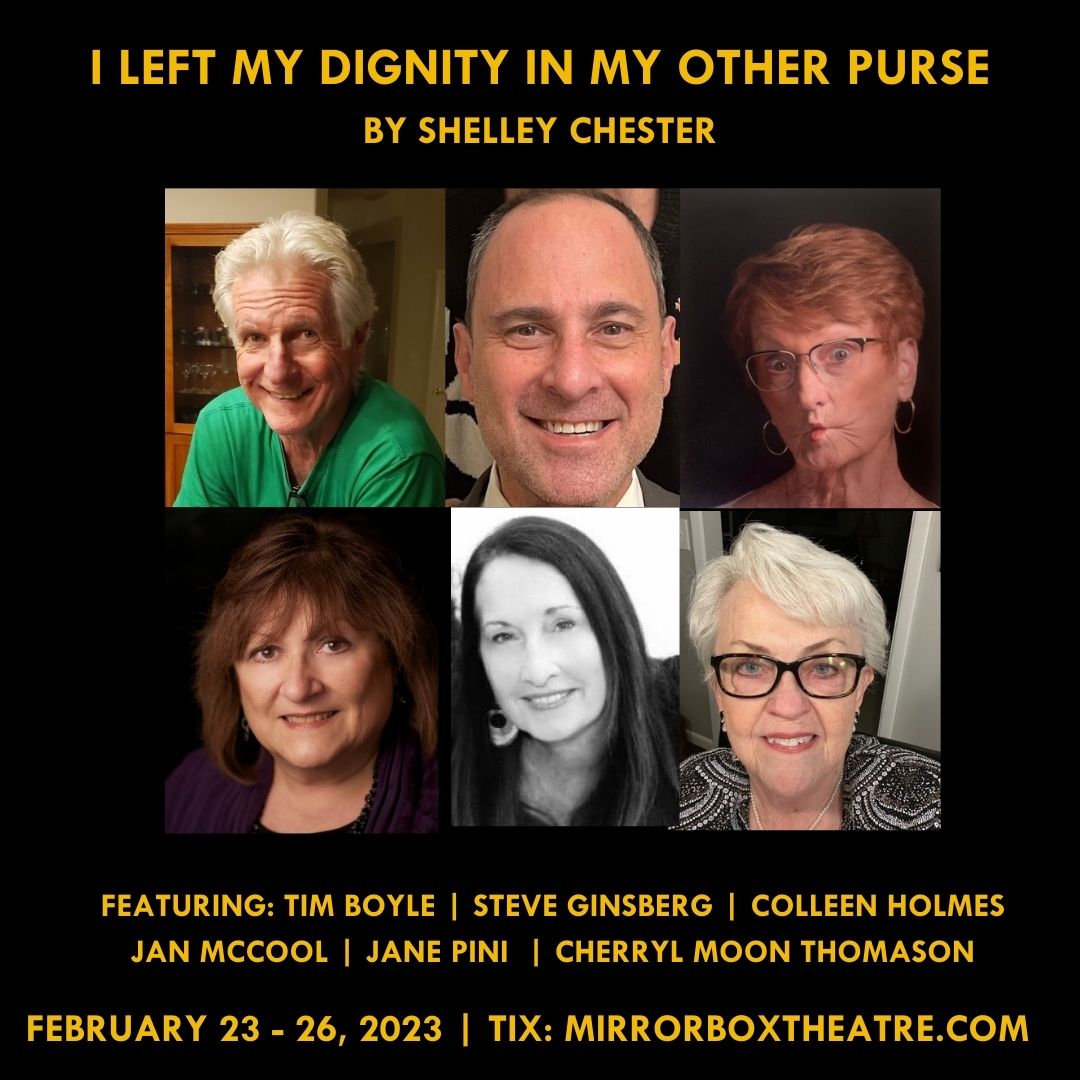 Ah, retirement! The time we all look forward to - until it goes to hell in a handcart.
A four-day bender starting with the retirement party followed by an alcoholic blackout sends Ruth Baker, a non-drinker, on a hysterical yet agonizing, truly humiliating journey to reveal what happened during those four horrible days. When the doorbell rings catastrophes call! Uproarious antics, strange purchases, and devastating revelations are uncovered. Ruth must face the truth with a massive hangover and the aid of her best friends, Marge and Maya.
Tickets are $10.
Want to see the show for free? Sign up to be a volunteer below!