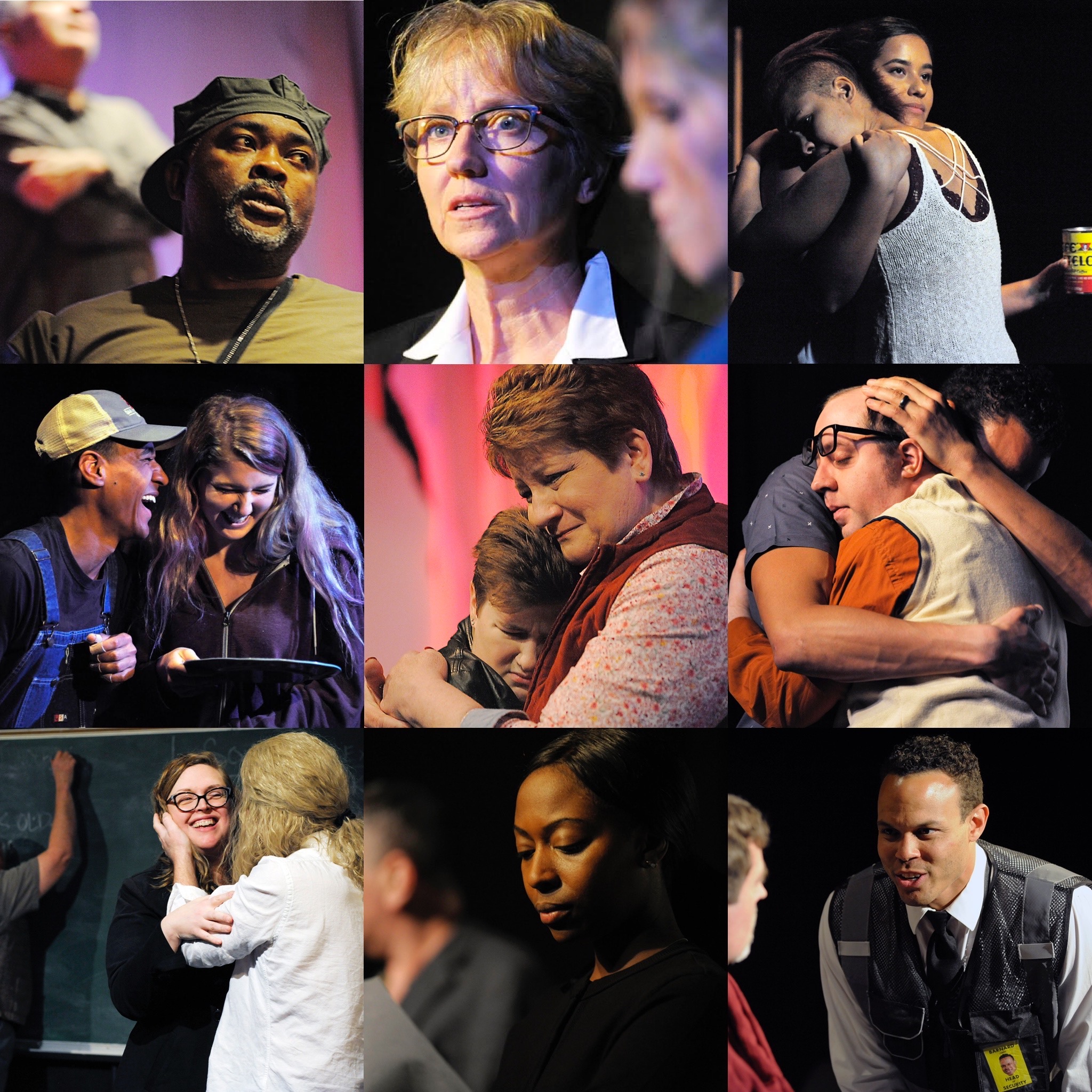 THE WORK WE DO
Mirrorbox Theatre produces Iowa-premiere plays as dramatic reflections on contemporary culture. The company embraces practical theatricality within an intimate setting, illuminating new thinking through new writing that is relevant to our modern lives.
Currently in our fourth season, we are the only theatre company in the state of Iowa dedicated exclusively to presenting contemporary plays that have yet to be staged in our state. In-person and online, we bring Iowa artists into collaboration with high-level professionals from across the country, raising the level of artistic practice in our region, and broadcasting local excellence to the world.
Out the Box
On March 20, 2020, Mirrorbox Theatre began a series of weekly new media presentations, featuring amazing performers from Iowa collaborating with the pros across the country. Click here to learn more about this exciting, innovative, and FREE program.